What's a poor bodyguard to do once a meth addict fires him? I have an idea: let's do a sloppy murder for hire, like the good old days in Israel Gaza!
The murder-for-hire plot where Texas auto scion Erik Maund hired Speartip Secuity, Gilad Peled, and a few no-neck "US Special Operations" who are former US Marines couldn't be more comical, and just keeps pouring on the gas: indicted murder-for-hire bungler Gilad Peled was fired by Charlie Sheen in 2014.
Rule of thumb, folks: morons tend to work with other morons in blackbird world. Hell, I would have done the hit for 3/4's of that price, and burned the car. Have a read through this comedy, starting here, where I covered these bunglers, and the FBI's lack of interest in "gangs" of "stalkers," until someone gets killed.
Then, use my search feature, search term "Mossadi Jihadi's," and "IDF" "Israeli" and "dual nationals" for some insight into how these sloppy Israeli hit squad wannabe's have Israelified the American domestic spaces, doing sloppy operations that might just work in third world theocratic apartheid states like Israel, but are more obvious in America.
Then, take a look at KVUE in Texas which has been following up the story, unlike other media which seem to bury it, because of the Israeli/Mossad/IDF-Hollywood connections.
And then, here is a bit more about how Peled worked for Sheen during the height of his meth and "tigers blood"fueled, bisexual warlock rampaging days:
From 2011
Charlie Sheen Bodyguard Charges Press $5,000 to Interview the Star
And from Radar Online in 2014
https://radaronline.com/exclusives/2014/09/charlie-sheen-fires-head-security-meltdown/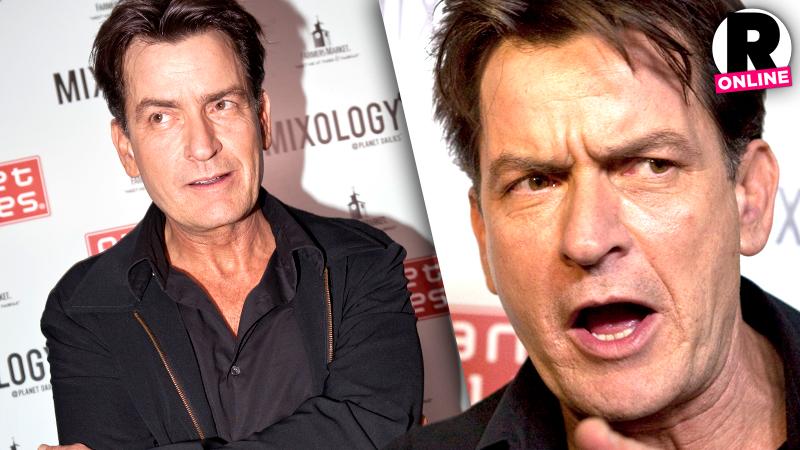 Meltdown Mode! Charlie Sheen Abruptly Fires Longtime Bodyguard, Friends 'Shocked'
RadarOnline.com has exclusively learned that Charlie Sheen has abruptly fired his long-time bodyguard in a move that "shocked" friends and raised more questions about the behind-the-scenes influence of his porn star fiancée Brett Rossi.
The bodyguard in question, Gil Peled, had "worked for Charlie for years," an insider dished to Radar.
"He had been with Charlie through the good and the bad, including his many tumultuous meltdowns" — during the aftermath of his firing from Warner Bros. Television, said the source.
"This wasn't just some Hollywood wannabe actor, or celeb worshipper," the insider continued. "He was a former member of the Israeli armed forces and took his job very seriously.
"He protected Charlie from some pretty crazy stuff and for him to be abruptly fired was just shocking to Charlie's friends."
Sheen's muscle is the latest to get the axe from the mercurial actor's inner circle.
-SLICE-
Meanwhile, ex-bodyguard Peled is "extremely hurt and upset," the insider said. "He was never anything other than absolutely professional at all times while with Charlie."
It's understood Peled is considering his legal position. Radar reached out to Sheen for comment, but he has yet to respond."